Baby Daddy the popular television series by Freeform is going to be CANCELED and I was very upset to hear that season 6 will be its last!
If you have journeyed through the endearing antics with the Wheeler family for the past couple of years. It is only natural that this quirky bunch would just grow on you.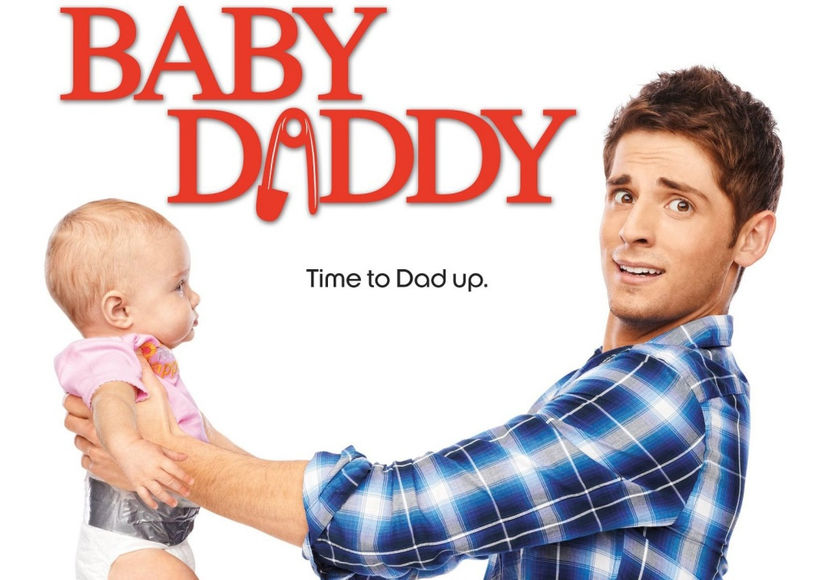 Danny, Ben, Riley, Bonny & Tucker, never fail to bring on endless laughter, every episode is always interesting, Daddy !sometimes a heartwarming moral about being family or just seeing the comedic bond between these individuals just lightens up your day. Thru thick and thin they stuck by each other and help raise Emma.
Emma may I add is just adorable.Watching her transition from babyhood to toddler is just astounding. (Yes I do know she is played by different actresses ).Cancelling now when her character is developing into this wonderful witty little lady is downright dreadful. We want to watch Emma Grow -up at least let this awesome show run till season 10!
Freeform, please reconsider the cancellation, why reinvent the wheel with a crappy new series or even worst, a reality TV show, who no one cares about? Use that budget and continue with the award winning Baby Daddy. Everyone wants a quality comedy to come home to, not more dramatic misery and scandal on our tv screen/laptops.
Sign the petition and help save daddy!
Picture credit to Freeform.